Mensez.com!
Wouldn't it be great, no tampons or pads and menstrual blood only comes out when you pee?
That is the promise of Mensez!
Mensez Lipstick - The Invisible Period, an Elegant solution....
So Simple and Comfortable
Mensez is pronounced: mens·es, mens-ease - Sounds like the medical word for menstruation.

Elegant Control Idea...
Mensez is a new patented IDEA!!! a natural approach to feminine health. Mensez is a proprietary combination of amino acids and natural oils in a lipstick applicator. It Is Not a Glue. The labia minora are normally attracted to each other and they stick together a little bit. When applied Mensez enhances that attraction and creates a temporary seal strong enough to retain menstrual blood inside, in the same location that a tampon would. The seal washes away with Urine or Soap and everything empties into the toilet or shower. Dry off and re-apply Mensez feminine lipstick, done,
safe and secure,
no touch, no leaks, better for the environment.
No suprises at the worst time....
What could improve!
A Cozy Night In * The Dog Park * Yoga Class * Movie Marathon * White Party * After Work Event * Dinner with the Girls * Dancing * Birthday * Quiet Night Studying * Date Night * Running Errands * Backyard Picnic * Final Exams * Your Book Club * The Big Game * Tail Gating * Weekend Staycation * Boardwalk on your Longboard * Weekend Brunch * Gym Workout * A Spring Wedding * Lake Weekend * Spin Class * Office Meeting * A beach BBQ * Break Time * Day Drinking * Camping and Hiking * Casual Lunch Date * Airplane Travel * Pool Party * The Interview * Road Trip * Casino Luck * Walk in the Park * Outdoor Lunch Date.
Mensez and the labia form a perfect seal, such that there is no sensation of stretching or pulling with normal activity. You can compare it to chewing with your mouth closed.
Mensez lipstick in development and is not yet available to consumers!
Win $1,000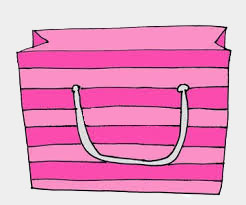 Victoria Secrets Gift Card...
How To Enter:
Win $1,000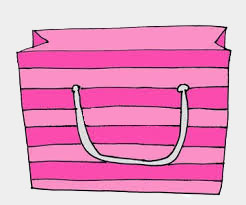 Victoria Secrets Gift Card...
Tell us in fifty words or less why you like the Mensez feminine lipstick concept, would you try it and what issues do you hope it will solve for you and other women...Contest ends midnight central time zone June 30, 2017. Must be female age 18 and older to enter. Winning entry will be determined by content and will notified via email or phone and posted on our website. Enter as often as you want, express yourself. Content of entries will become the sole property of Mensez Technologies.
Read Less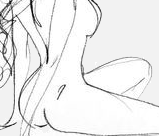 Control...
Would you like better Control of over your periods?...
Read More
Would you like better Control of over your periods?...Mensez Feminine Lipstick seals and keeps menstrual blood under control until you urinate. The seal is not released with perspiration or blood, its a natural chemical reaction. Shhhh... Mensez Lipstick it's easy, clean, secure and invisible..
Read Less